Hi, I'm

Cerulean
Self-taught full-stack developer with a love for data, design, and databases. Cloudflare community champion and dev expert. I'm currently working on multiple awesome projects, but in my free time I enjoy exploring the web, finding out about cool new technology, and hanging out with friends and family.
Contact me
Projects
ConstellationsDB
October, 2021. A smart data observation platform designed for ease-of-use and developer comfort. Using a single request, you can gain insight into your whole stack.
Vue
Python
Tailwind
Oruga
PostgreSQL
TimescaleDB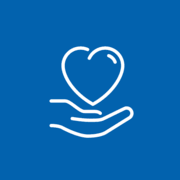 Sponsus
January, 2019. Creator-funding platform with a focus on simplicity and customer service.
Vue
Python
Buefy
Bulma
MongoDB
Stripe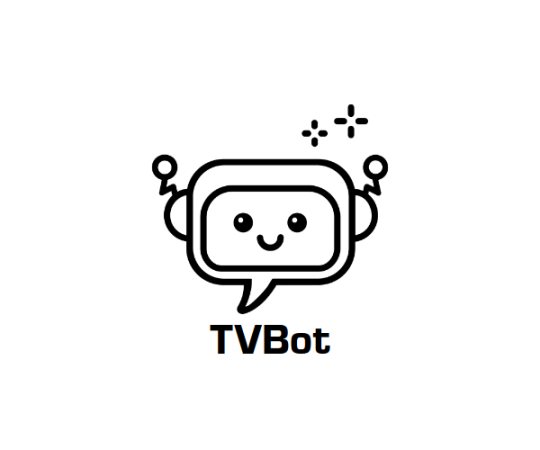 TVBot
October, 2018. Utility for premiering videos on Twitch and YouTube with the ability for viewers to pick the next videos.

WeatherBot
July, 2017. A Discord bot for getting the weather near you, or around the world. Displays weather and rain with wonderful graphs.
Python
MongoDB
Discord
DarkSky
Music